IGNITION




TRANNYS




EXHAUST




FORK KITS




ROLLING CHASSIS




INNER
PRIMARY




ALUMINUM
WHEELS




SPOKE
WHEELS




GAS TANKS




OIL TANKS




HANDLE BARS




HWY BARS




SEATS




SHOCKS




IGNITION




PLUG WIRES




CALIPERS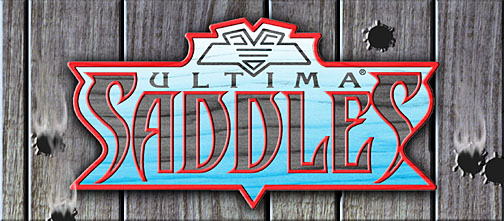 These extraordinary Seats come in two styles . . .
The "High Noon" has a side stitch design,
The "Showdown" has a top stitch design.
Seats available in vinyl and leather.
All seats also available with gel inserts.
---
Visit our all new ULTIMA SADDLES website:
>> www.ultimasaddles.com <<

Spring Mounted Solo Seats



Solo Seats for Softails®, Sportsters®, FXR, FX, FLH,
Rigids, & Strutless Fenders



Full seats
for Softails®, FX,FLH, & Sportsters®

---
---
By entering this Site you acknowledge and agree that nothing contained on this Site shall be construed as granting rights, by license or otherwise, to any Ultima® Product's intellectual property rights, including but not limited to copyrights, patents and trademarks.

Use of the word Harley-Davidson®, various model names and designations, and OEM part numbers are provided soley for reference and application information and there is no affiliation between Harley-Davidson®, Inc. and Ultima® Products, Inc.