NOW AVAILABLE IN BLACK: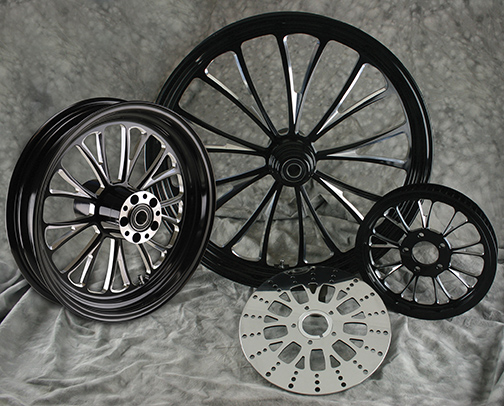 Sleek design for your ride with Ultima® Manhattan wheels.
CNC Machined, Polished Aluminum wheels deliver uncompromised style.
Available in 16", 18" , 21", 23" & 26" wheel applications.
Complete the look with matching
polished stainless steel Manhattan rotors & Manhattan polished pulleys.
NOTE: Use MW# 33-295 Axle Reducer for 3/4" axle applications.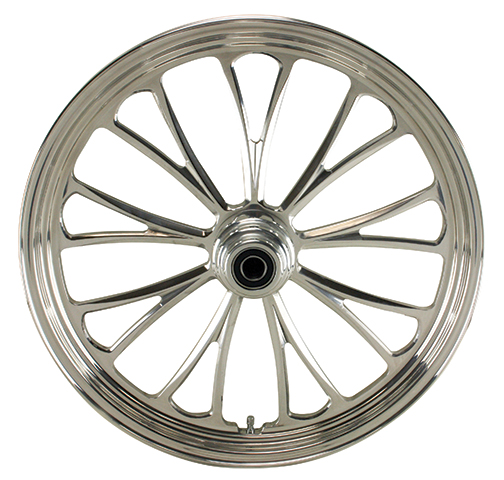 21" Front Manhattan Wheel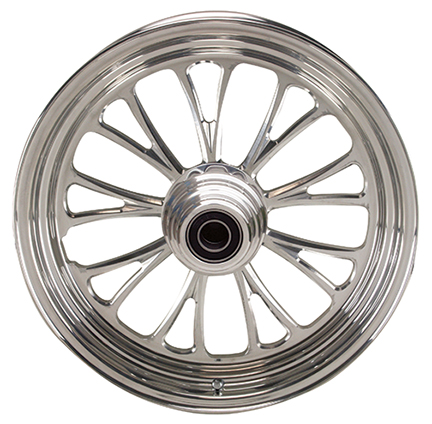 16" Front Manhattant Wheel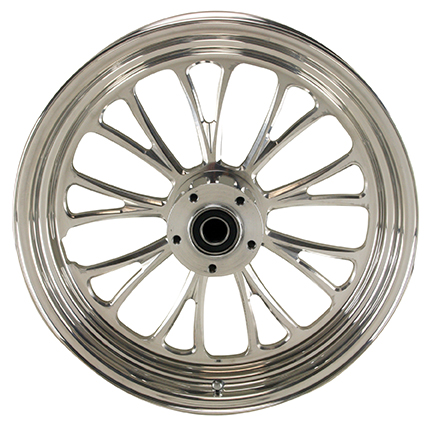 16" Rear Manhattan Wheel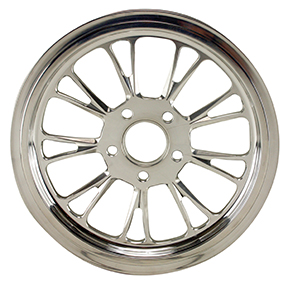 11.5" Manhattan Pulley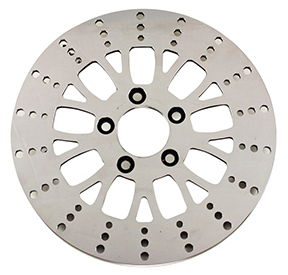 11.5" Manhattan Rotor


Ultima® Company LLC. is the copyright owner of all text, images,
and other material contained on this sight. Copyright 1971- 2017 by
Ultima® Company LLC. All Rights reserved
By entering this Site you acknowledge and agree that nothing
contained on this Site shall be construed as granting rights,
by license or otherwise, to any Ultima® Company LLC.
intellectual property rights, including but not limited to
copyrights, patents and trademarks.
Use of the word Harley-Davidson®, various model names
and designations, and OEM part numbers are provided soley
for reference and application information and there is
no affiliation between Harley-Davidson®, Inc.
and Ultima® Company LLC.